With a team of innovators, we collaborated in the production of an innovative leash for walking dogs.
For more information about the product, take a look at the video.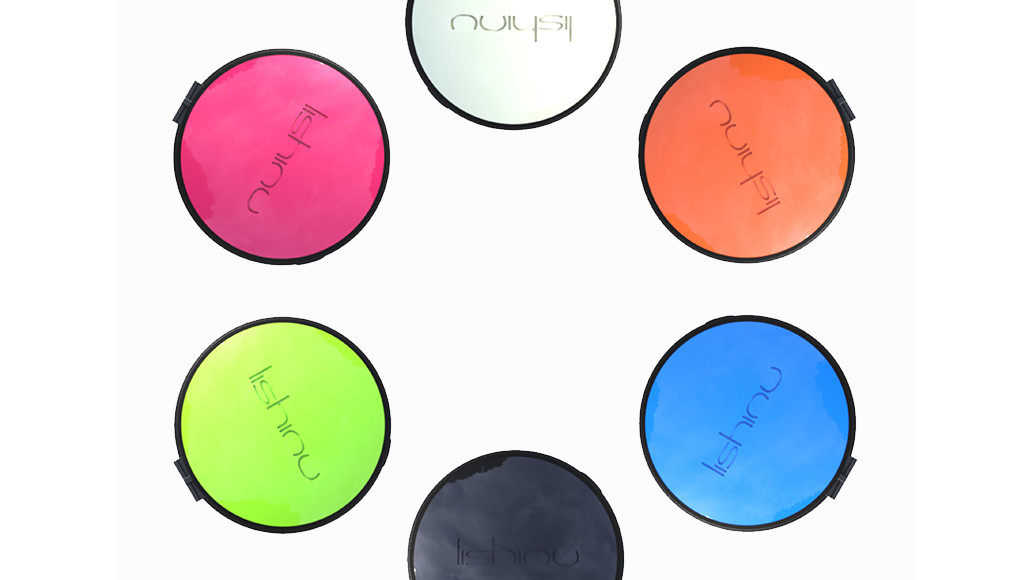 The inventors of this product have ensured the walking of dogs to be a much freer experience with Lishinu. After 41 years, they have shaken up the market with this new and innovative leash. The leash is not necessary to hold in your hand, but attaches to the wrist, like a watch. Integrated is a patented »auto-lock« system, which intuitively allows for the movement of man and dog. The auto-lock system allows that the user's palms are always free. With a decisive move, the system automatically activates, upon which a sound can be heard, which warns the dog of its undesired behaviour.
About the development and execution
For testing the suitability of the dimensions and functionality, we at Chemets, first printed a 3D print with SLS technology. When they were satisfied with all the parameters, the production of a small series followed, using vacuum casting. Different coloured covers were made and the time came for the product to be presented at the Indiegogo crowdfunding platform, where the Lishinu team collected money for the first large scale production of the product.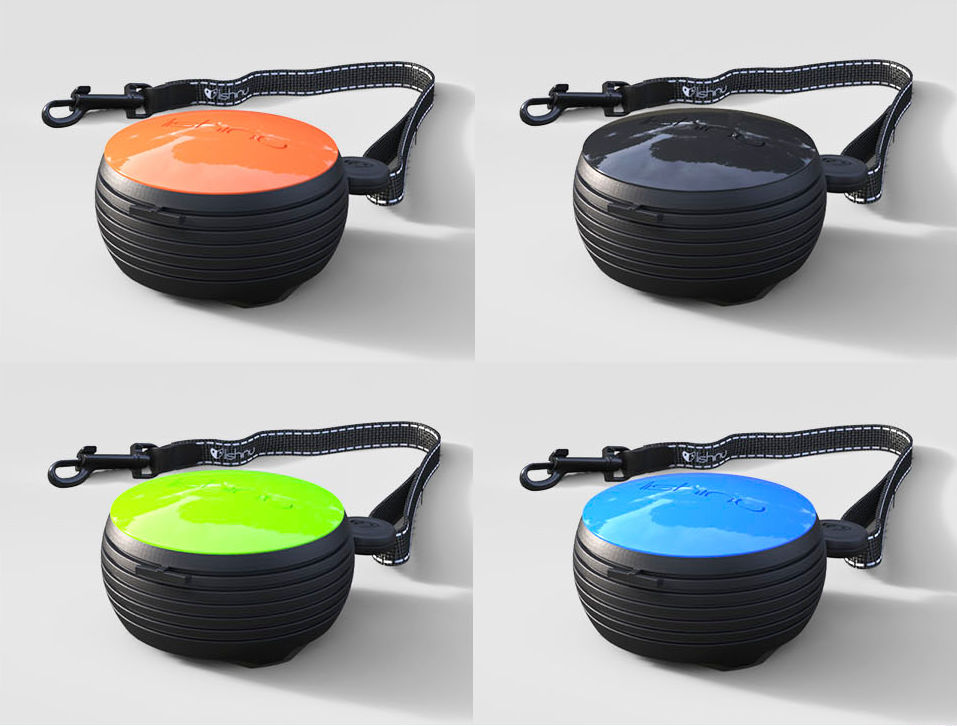 Rok, one of the inventors, said:
"When we designed the Lishin, our goal was to offer users a unique experience of walking their dog on a leash whereby their hands would be free, while maintaining complete control over their dog. Lishinu is a retractable leash, which can extend to three metres in length."
For more information about the product, take a look at the website.