For the Mesi company, we produced a functional prototype which allowed the client the possibility to test the product and present it to the market.
For more information about the product, take a look at this video.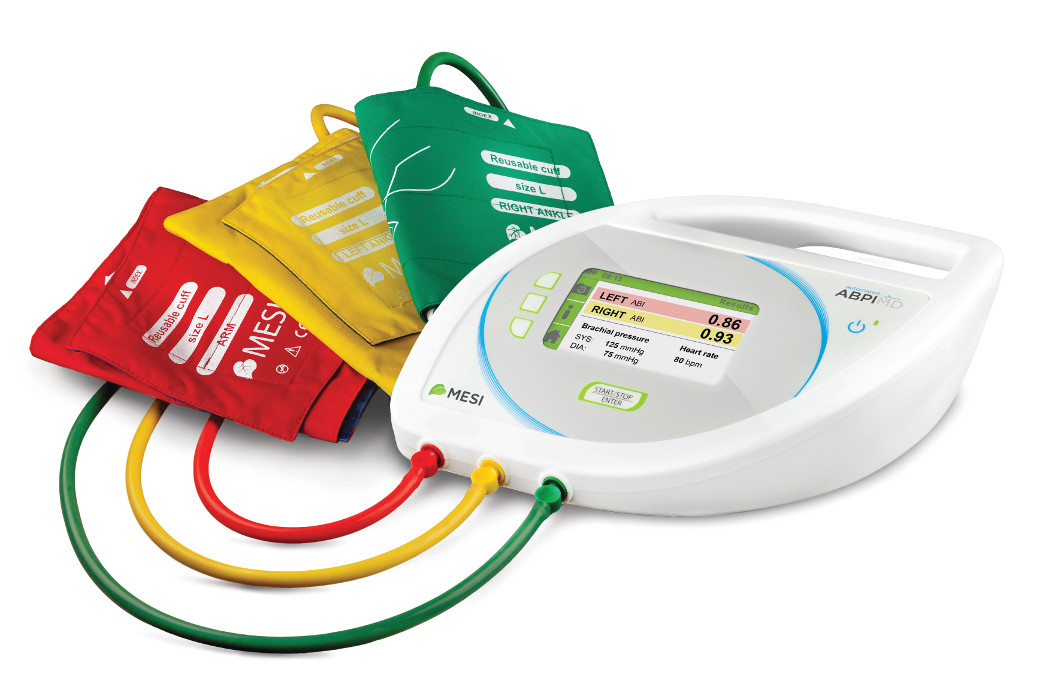 The company was established with the intention of developing independent devices for measuring one's ankle-brachial index (ABI). They developed an automatic device for this index for the quick and exact diagnosis of peripheral artery disease or as it is more commonly known, as narrowing of the veins in lower limbs.
About the development and execution
With vacuum casting technology, we at Chemets produced a functional prototype, which enabled the customer to make the first tests and presentations on the market, before going into regular series production of the products. Pieces made in such a manner serve for testing the product itself or testing the market. In this way we are able to save you time and reduce costs in the developmental phase and in launching the product on the market.
For more information about the product, take a look at Mesi's website:
https://www.mesimedical.com/