The failure of a turbine, for a small Ethiopian hospital, meant that they could no longer guarantee the supply of electrical energy to it. We quickly found a solution for a replacement turbine.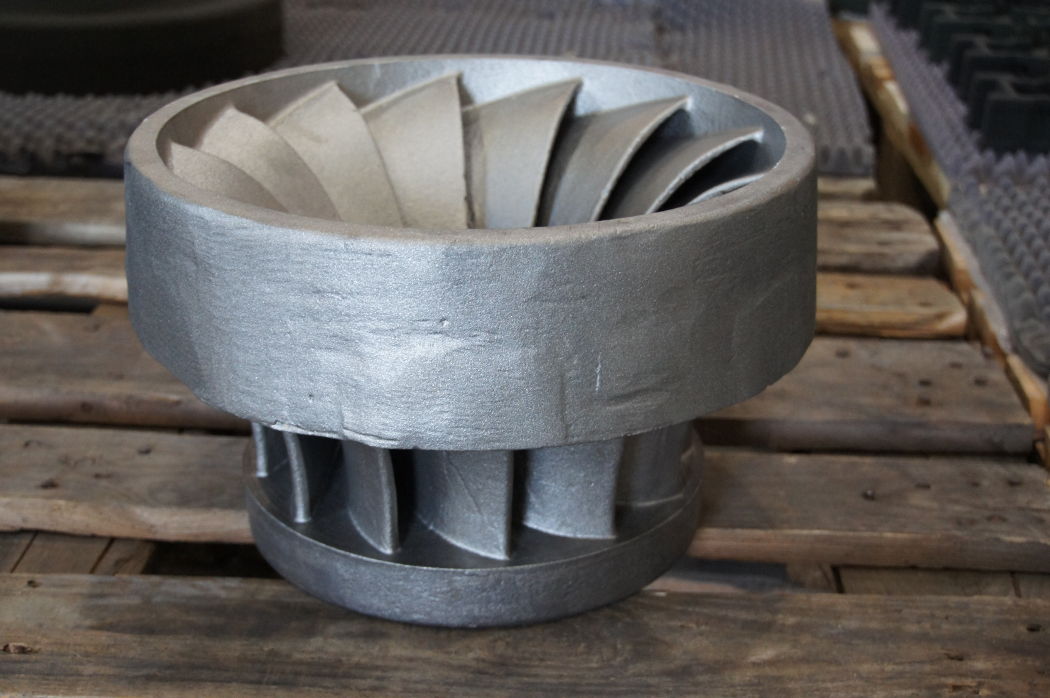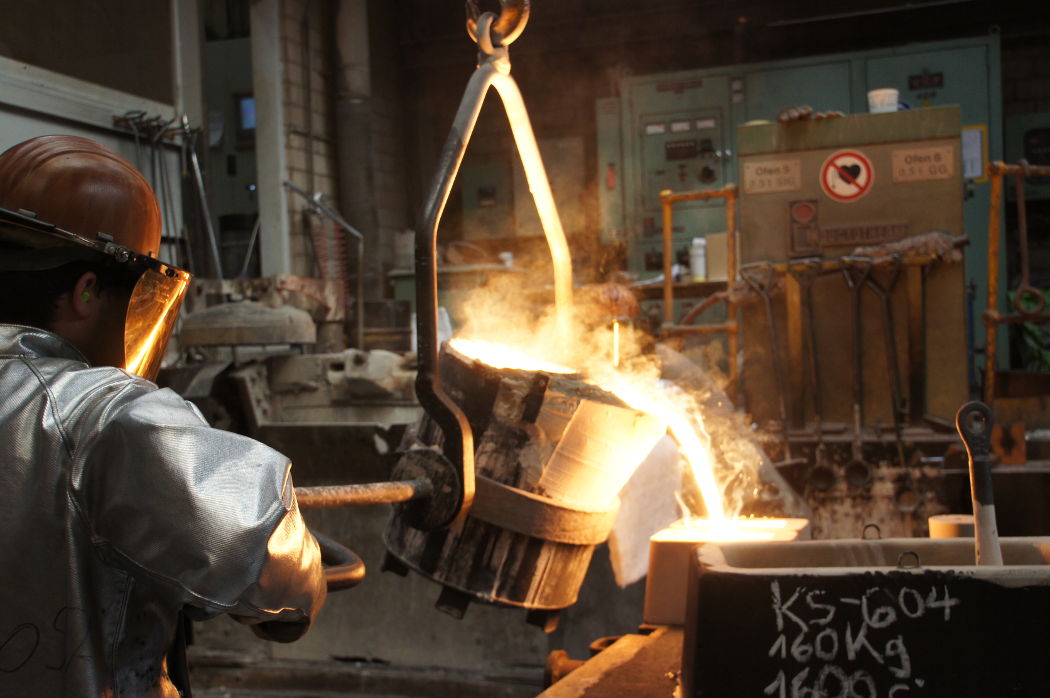 About the development and execution
The purchase of a new turbine was not possible, due to the high costs associated with it. However the problem was resolved without long bureaucratic problems, with a number of community conscious technological companies and with the use of innovative production methods.
The conventional production process of turbines is lengthy and, for the creation of a mould, is demanding project from a construction point of view.
With 3D printed sand mould technology we are able to accelerate and simplify the production of the mould, which enables the exact same manner of casting metal, just as in the classic metal casting process.
3D technology offers substantial advantages to production, which influences quality, production goals and yield. With this method of printing we are able to assure precision, a fine surface finish and simple cleaning of the mould already in a few days.
In this way we, with Voxeljet technology, were able to offer the foundry the near immediate production of the turbine, necessary for the hospital.