Shifting boundaries with 3D PRINTING and love!
Every now and then it is nice to take an album out of the drawer and look at some old photos from some other times in our lives, wipe the dust from the cover and indulge in a little nostalgia. It's fun to once again experience our first day at school or on holidays with friends as well as birthday parties. We probably can't imagine life without photographs, which bring back all sorts of memories from the past.
When we look at these, we are overwhelmed by different feelings, and rarely does anyone think about how happy we can be to really see them. We were brought to this awareness by a beautiful letter from a mother who learned, when her son was born that he could not see. She described the shock she was struck with when she first faced the news in the maternity ward, and then an immense desire to give her little angel a life full of love and warmth came over her. As her son's first birthday party approached, the parents were wondering how to perpetuate that memory for him.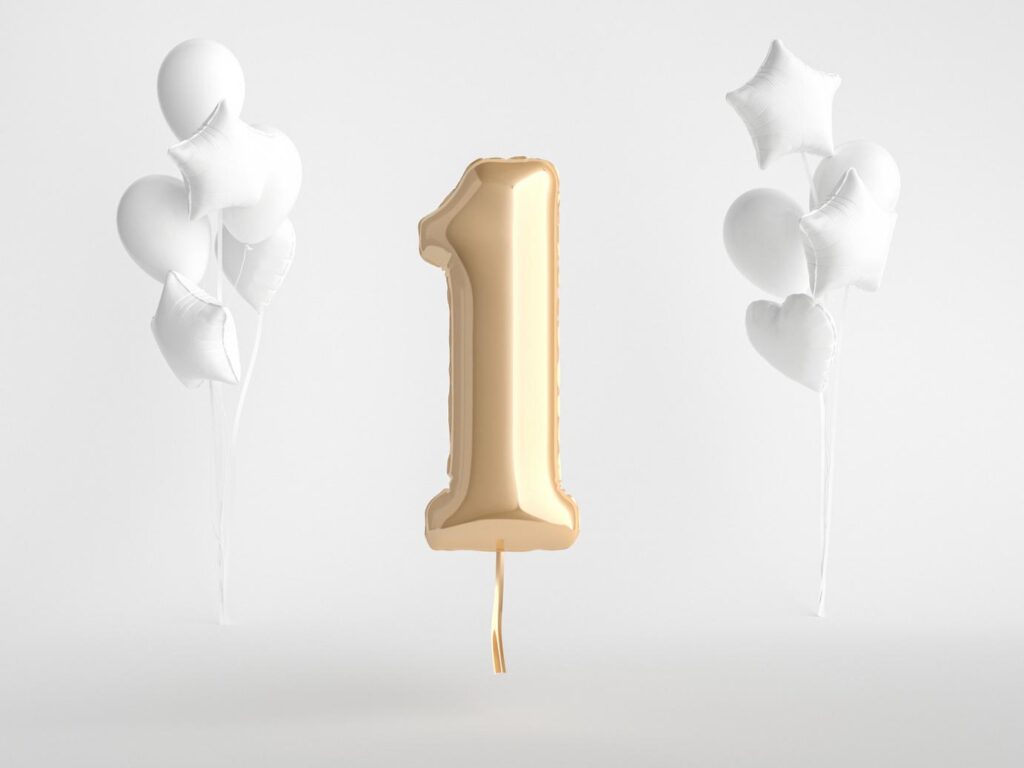 3D portrait of a young boy
Of course, photographs were out of the question, as they represented nothing more than a piece of paper in his hands and not a treasure trove of memories. So they came up with the wonderful idea of ​​giving the boy a 3D portrait of himself for his birthday, in which he could feel the features of his face which would forever capture the memory of the first year of his life. A little skeptical if the idea was feasible at all, they contacted our company. The feeling of relief when we assured them that we could breathe life into their ideas made both them, and us, very happy. With additional momentum, we immediately embarked on the project, so the 3D portrait quickly found its way into their son's hands. At the end of the letter, the mother thanked us as follows: "The kindness and professionalism they offered us, and above all the commitment of all employees to make our wish come true, exceeded all our expectations. THANK YOU EVERYONE! "Dear Suzana, we would also like to thank you and your family for being able to be a part of this extraordinary story. Thanks!
How can we find our way to a 3D portrait?
We used photogrammetry – a procedure where we photographed the young boy from all angles and created a 3D model. In similar situations, it would also be possible to use a 3D scanner, however given that we had a young boy as a model, the procedure would be much longer due to him moving about. For the 3D print, we chose VOX plastic, as that enables a precise print, a sharper transition and facial features, which in this case was most important.
For more information about the use of 3D technologies and materials in the field of architecture and the building industry, click the button below.